Turkey And Health Tourism
Our health is a significant part of living our lives in a good way. With the spread of tourism in the world and in Turkey, health tourism has started to gain importance. For many people, the concept of traveling for their health have emerged. If health services are not sufficient in your own country or city, you may consider health tourism. Thanks to health tourism, you can have the opportunity to discover many cultures. You can see the beauties of the country you are visiting and at the same time get treatment.
What Is Health Tourism?
Health Tourism is the travel of individuals to receive services that will improve or protect their health. In this way, individuals have the opportunity to benefit from services that are not available in their city or country. If you want to travel for your health, you can benefit from medical tourism, spa tourism, or tourism for the elderly and disabled.
Why Should I Choose Turkey In Health Tourism?
Health services infrastructure in Turkey is quite strong.
Turkey is in a competitive position with countries such as Germany and England in terms of health. It is equipped with high-tech health services, especially in Istanbul and Ankara. The number of qualified specialists and the opportunities of health institutions are quite high in Turkey. Due to population density, doctors have the opportunity to experience many cases and are specialized. Public and private hospitals are ready for you with their successful teams and technological equipment.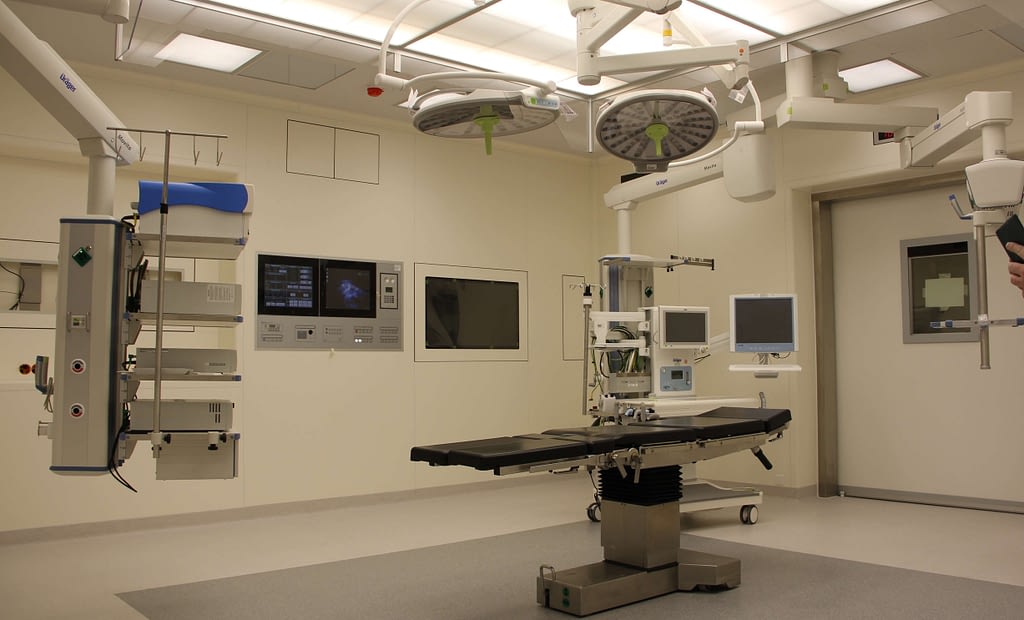 Turkey is a country with easy access due to its geographical location.
Turkey is within reach of 1.5 billion people on 3 different continents, within a 4-hour flight distance. Since it is a tourism country, it has many natural beauty and spa areas. It has a critical place in the world with its climatic conditions and quality tourism operators.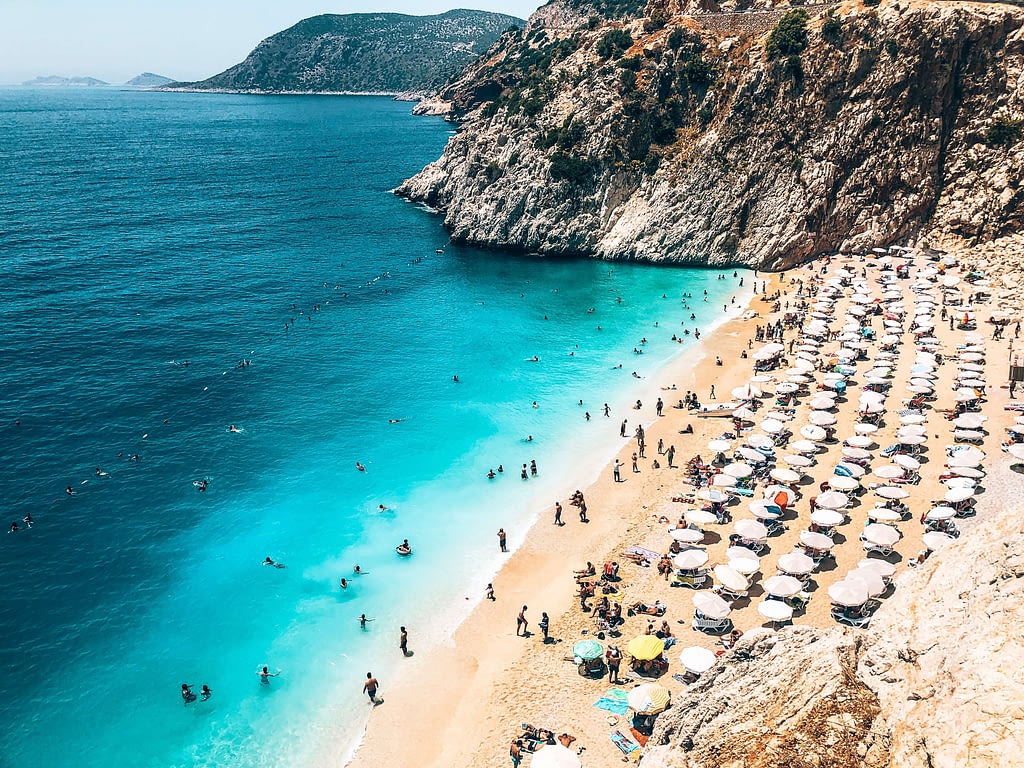 Turkey has very modern and new hospitals.
There are 1500 hospitals in Turkey, including public and private hospitals. You do not need to wait in line in these hospitals and you can easily benefit from health services. Also, intensive care and bed capacities are quite high in Turkey.

24/7 translation service is provided for international patients.
The Ministry of Health provides translation services 24/7 in Arabic, English, German and Russian.
You can get interpreting services from the phone number 112 in case of emergency and 184 in case of complaints. On the other hand, all hospitals in Turkey serve according to national accreditation criteria.
What Are The Medical Health Services In Turkey?
Turkey offers treatment services in all areas such as ophthalmology, orthopedics and traumatology, internal diseases, ear, nose and throat, gynecology, general surgery, mouth and jaw diseases, brain and nerve surgery, skin and venereal diseases, pediatric health, and diseases. On the other hand, organ transplantation, eye, dental health, plastic surgery, and hair transplantation practices have come to the fore in Turkey in recent years.
What Are The Dental Tourism Opportunities In Turkey?
We all desire to have healthy teeth and to be able to smile freely. Our unhealthy, rotten teeth can become an element that limits our lives and prevents us from smiling. Turkey is known all over the world as a country that has qualified dental equipment. Dental health service is a high-cost service that requires a lot of technological equipment. However, dental services in Turkey are more affordable than in many countries.
Dentists in Turkey are quite competitive. There are certificates you need to have to be a dentist in Turkey. To obtain these certificates, you must meet many competencies. Before deciding on your dentist, do not hesitate to ask all the questions you have in mind.
If you want to learn more about Dental Tourism In Turkey, I recommend you to review this link.
Who Is SmileTeam and Why We Choose Them?
Smile Team Turkey, is a health institution located in Antalya, Turkey. They're offering premium dental health services since 2008. It provides a qualified dental health service with its physicians with more than 20 years of experience. Smile Team Turkey's physicians are trained to the highest standard to serve you the best dental services. You can get premium-quality dental health service at affordable prices from Smile Team Turkey.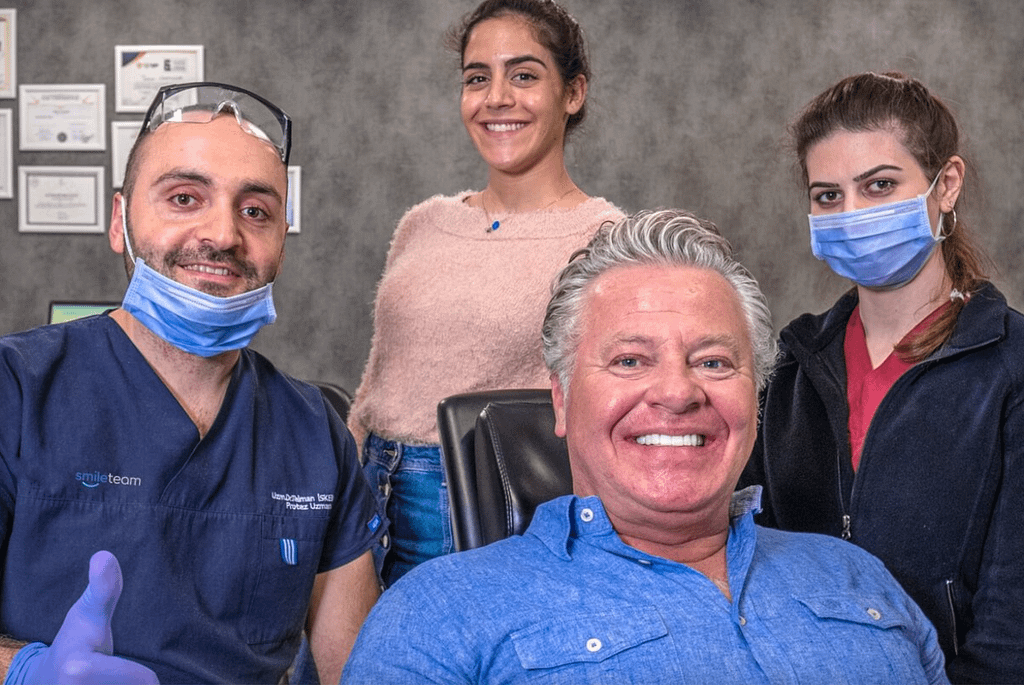 Technology
Smile Team Turkey, uses advanced and modern technology to offer its patients the best facilities. Their technologies include in-clinic CAD/CAM milling machines, smile design software, and soft tissue lasers.
Location
Smile Team Turkey is located in Antalya, the wonder of nature. If you come here for the purpose of health tourism, you can easily reach the most beautiful beaches and hotels of Turkey.
Conclusion
To lead a healthy life, we need to be aware of the importance of our health. As our awareness increases, health tourism gains importance. we want to travel wherever the highest quality and the most affordable prices are. That's why you should definitely keep Turkey in mind when we talk about health tourism. Do not hesitate to explore the possibilities until you feel comfortable about technologies and health workers. Be sure to keep in touch with your doctors. Remember to take a look at the experiences of tourists coming to Turkey for health tourism.