All-on-4 Dental Implants in Turkey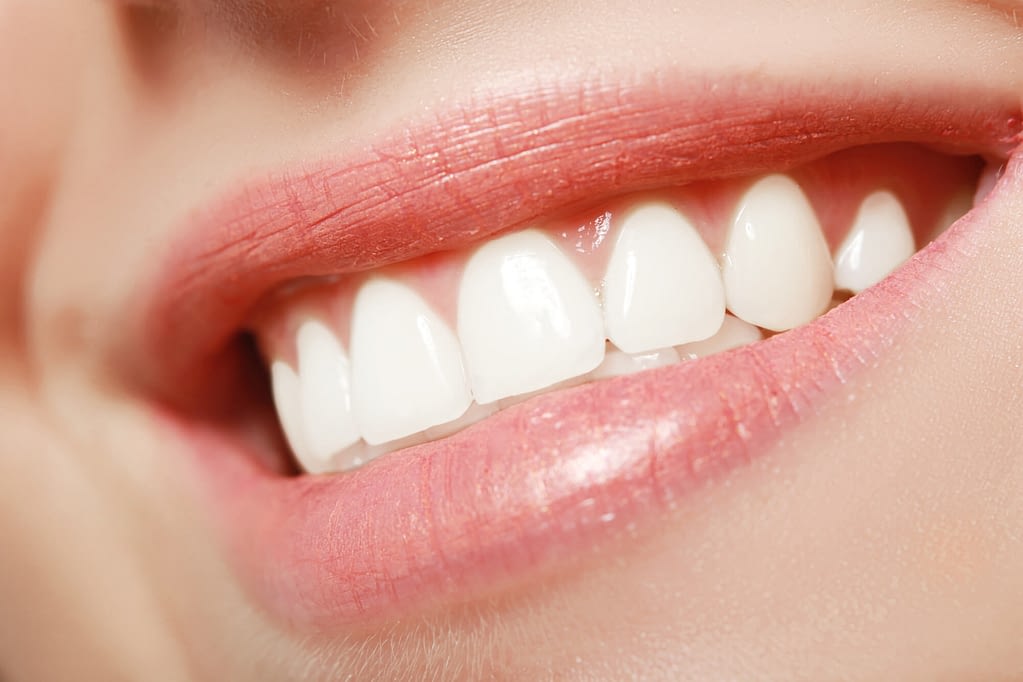 If you've lost teeth due to disease or an accident, all on 4 dental implants could be a great alternative. Many things are altered when teeth are gone. You may not only lose your ability to chew and eat properly, but your entire face shape may also shift, making you appear much older than you are. Your speech will accordingly be affected. Moreover, If you are unfortunate enough to have numerous missing teeth, you may experience a great lot of irritation and self-confidence as a result. Patients in this circumstance should have their lost teeth replaced as soon as possible in order to maintain good oral health and improve their general quality of life.
Even though dentures are a tried-and-true solution for many patients who are missing many teeth, but they don't always provide the level of comfort or confidence that leads to ultimate treatment satisfaction. In these situations, all-on-4 dental implants come in handy.
What are All-on-4 Dental Implants?
All-on-4 dental implants are a quick and effective way to eliminate the need for complex surgery such as sinus lift, bone grafting, and bone insufficiency. It is a combination of diverse dental methods and technologies that give a far more stable and trustworthy connection for the replacement teeth than traditional methods of affixing dentures, such as natural suction or denture adhesives. All-on-4 dental implants are the best option for people who want their teeth restored in a single day.
How are All-on-4 Dental Implants Applied?
The dental implants used in the All-on-4 treatment technique differ differently from a standard dental implant, which is designed to replace a single tooth. After a thorough inspection and analysis by the dental surgeon, the four implants required to establish a secure connection are strategically placed in the patient's jaw to ensure the most effective placement for each implant to obtain the greatest results. Once the implants are safely in place, the implant-supported dentures can be worn right away, allowing for a quick recovery and return to your normal routine.
Temporary prostheses are prepared for all-on-4 treatment based on the measurements taken from the patients before treatment. If the patient's teeth need to be extracted under local anesthetic, they are pulled and replaced with implants.
Advantages of All-on-4 Dental Implants in Turkey
Turkey is undeniably one of the most successful countries when it comes to dental tourism. As for many other dental procedures, getting all-on-4 dental implants in Turkey has its benefits. These benefits include;
With all-on-4 dental implants procedures in Turkey, you can achieve carefully replaced natural teeth.
You can be done with the procedure just in one day. It does not take long to restore the entire arch.
You can have the ability to eat and chew right away. The all-on-4 approach is intended to improve the patient's quality of life as much as possible; you will be able to eat and communicate without pain immediately following surgery.
Lastly, all-on-4 dental implants are easy to use. Patients with removable dentures frequently endure significant discomfort. A detachable denture is less convenient and can lead to the loss of remaining teeth as a result of long-term usage of full dentures or the onset of periodontal disease.
Cost of All-on4 Dental Implants in Turkey
Patients who require dentures will find All On 4 to be extremely comfortable. The price of this operation is determined by a number of factors, including;
Materials that were utilized
The total amount of teeth you'll require
Whether or not you have dental insurance
Fees for dental surgery and clinic visits
By getting All-on-4 implants in a country with cheap dental care costs, you can save money on the overall cost of the treatment. Turkey, for example, is a great alternative.
The Durability of All-on-4 Dental Implants
All-on-4 dental implants are intended to be a long-term treatment for missing teeth. A permanent prosthesis has a minimum lifespan of 20-25 years, and with proper dental care and following medical advice, it can survive indefinitely. The construction can be modified at any moment without injuring the implants or abutments thanks to the use of screw-retained fixation.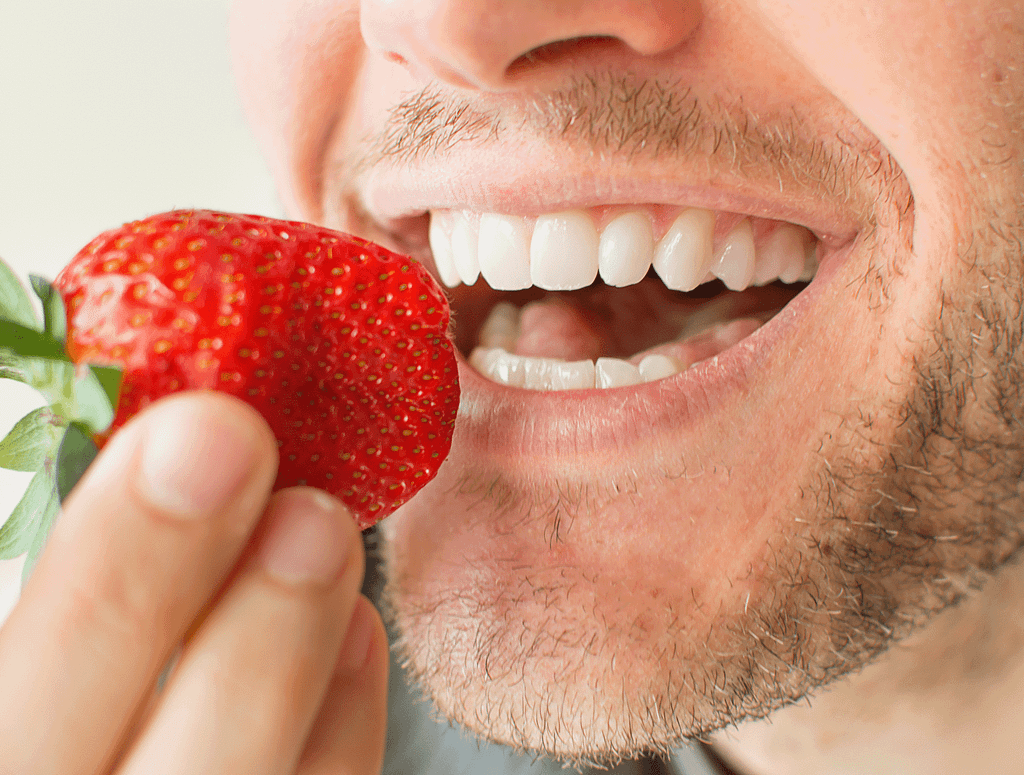 Aftercare
Dental implants can be cared for in the same way that natural teeth are. Brush and floss your teeth every day, and see your dentist for regular cleanings. Remember to brush your teeth carefully with a soft bristle toothbrush for a few days after your surgery, while avoiding the surgical site.
After getting all-on-4 dental implants you should avoid hard and chewy meals to avoid potentially disturbing your implants. For the first few weeks after the surgery, you should eat soft foods like soup, mashed potatoes, or applesauce.
Conclusion
Adult tooth loss, believe it or not, is fairly frequent, especially as we become older. It's critical for patients who are missing teeth to understand that the longer they wait to get treatment, the more likely they are to develop diseases like gum recession, bone loss, and other oral health issues that can become very serious if left untreated. Getting all-on-4 dental implants in Turkey is a conventional way to avoid such problems and provide a permanent solution for your dental problems.