All truth here: Risks of dental implants in Turkey
Getting dental implants is a serious surgery that involves several visits, procedures, treatments and a lot of your time and nerves. Once committing to the entire smile makeover the stakes are high and so is the final result. However, the real risks of getting dental implants in Turkey and illusive risks that your local dentists or your prejudices dictate –  lay in a different spectrum of reality and simple fear. 
In this article, we will talk about facts and real truth. UK dentists will have interest in convincing you to get local dental implants and pay a big check. Also, your mind will likely keep you in your illusive comfort zone covered by myth and prejudice towards standards in Turkey… You get lost in all these barriers that stop you from figuring out what is there that makes Turkey one of the worlds' most popular countries for dental tourism. 
So, all truth here. At Dental Guide Tourism it is our mission to tell the truth and nothing else. So, here is our guide into a world of real risks of getting dental implants in Turkey.
Before we start the discussion about real risks, let's take a moment and understand what does NOT count as real risks and disclose lies. 
You get what you pay for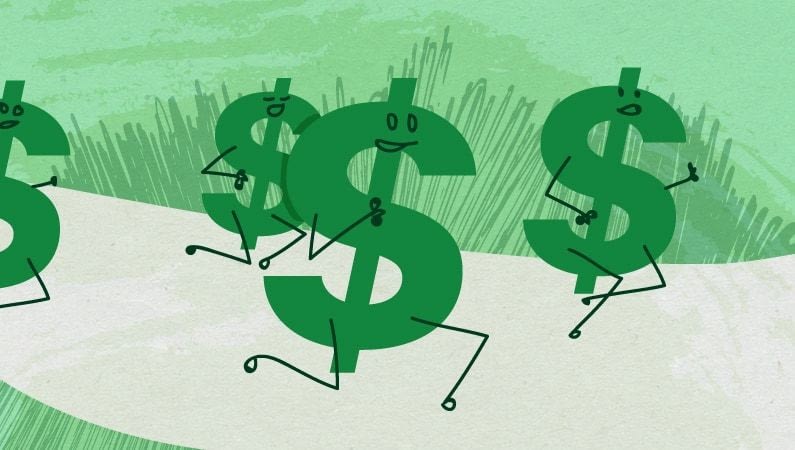 Low price is equal to low quality. It is a marketing thesis that was encoded to our brain by corporations with big brands under different price points. And to sell you successfully products from all umbrella, they make you think that expensive "organic" soap is better and worth the price than its cheaper alternative.
Although dental implants cannot be compared to soap. We just want you to understand that million of factors determine dental implants' price point.
In Turkey, the same dental implants brand is used anywhere in the world. Moreover, you are the one who can decide whether you want to choose Swith, German or American produced dental implants.
Regarding the hygiene and in general quality standards of equipment, materials, and instruments similarly to dental implants brands. In the world of globalization, each and every dental clinic can purchase the most advanced technology, software and everything related to dental treatments and procedures. They are not exclusive to the UK, USA, Canada, and Europe only.
Dental clinics in comparison to the ones in the UK face a higher skepticism level, and it is a part of marketing and PR to maintain higher standards. Many dental clinics gained internationally recognized certificates such as ISO 9001, Joint Commission International, Care Quality Commission, and etc.
✨ You can read more about why dental implants in Turkey are cheaper and what factors determine the pricing here: https://dentalguideturkey.com/dental-implants-turkey/
You have zero legal power in Turkey and no guarantees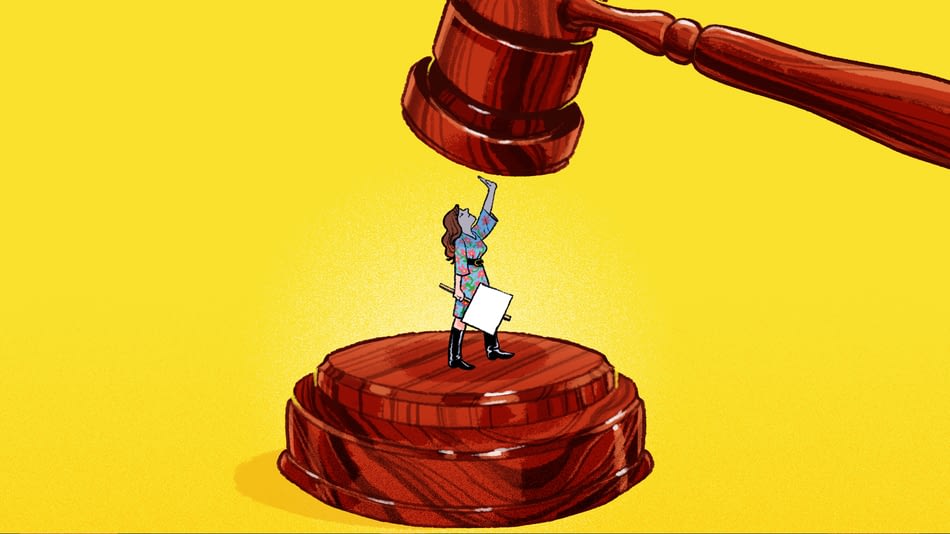 Every dental clinic in Turkeys offers guarantees and an entire risk management plan already figured out for you. They either cover your travel expenses and redo everything for free, or have agreements with dental clinics in your local area, or pay your money back 110%.
Turkish government strictly regulates dental clinics that offer their services for foreign patients and make sure that all dental clinics and hospitals maintain a high level of standards.
Technically, if things go wrong and the dental clinic refuses to cover anything then you can bring them to court. However, in 99% of cases, reputable clinics guarantee to cover their mistakes. Moreover, sometimes even in cases of patients' failure to follow dentists' guidelines clinics cover the additional expenses and fix the issue for free. Check the clinic's reputation 100 times before signing a contract and raise your concerns beforehand regarding guarantees. It will save you from future troubles. 
Real risks of getting dental implants in Turkey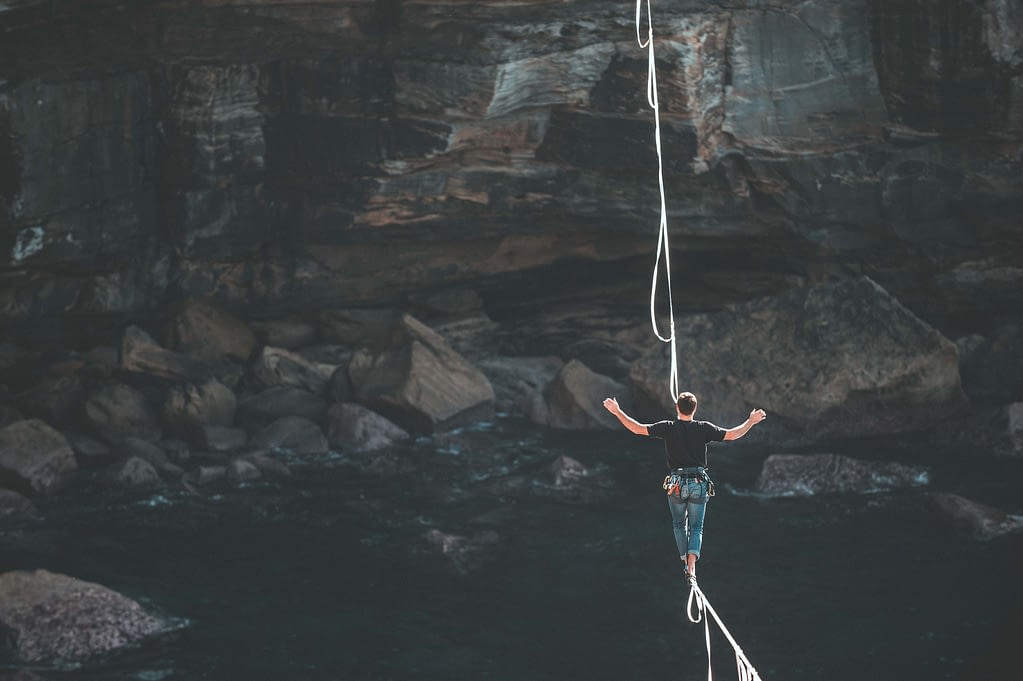 Let's talk about real risks you might face in dental clinics in Turkey.
Surgery risks
As with any other surgery dental implant surgery involves some health risks. The probability of risks happening is rare. Only 2%. And when they do occur, they're usually minor and easily treated:
Infection at the implant site
Injury or damage to surrounding structures, such as other teeth or blood vessels
Nerve damage, which can cause pain, numbness or tingle in your natural teeth, gums, lips or chin
Sinus problems, when dental implants placed in the upper jaw protrude into one of your sinus cavities
Time planning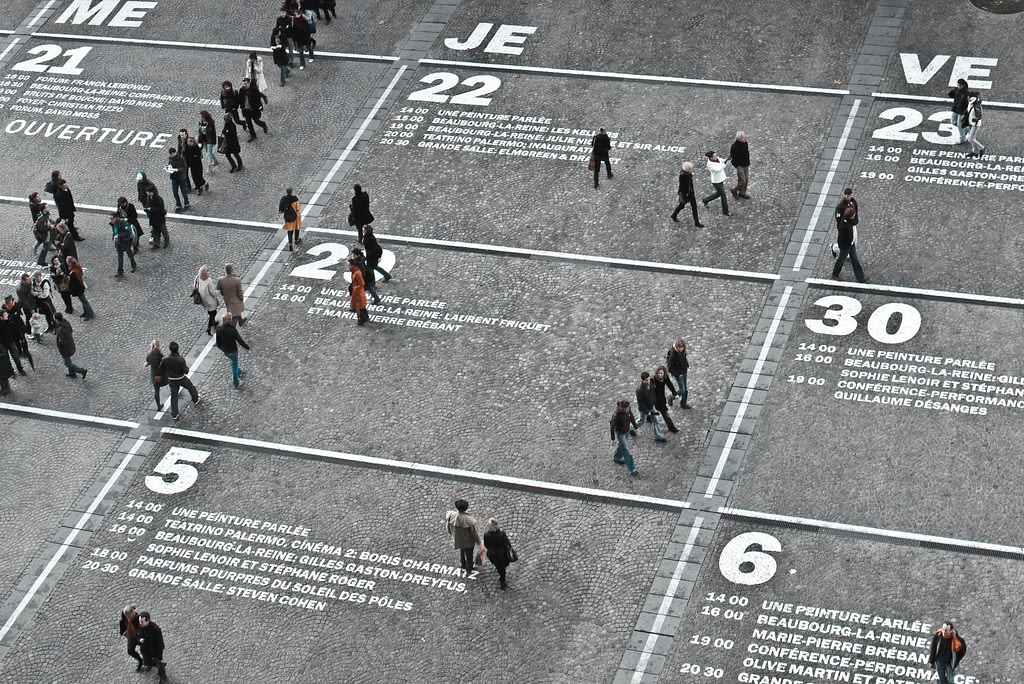 Especially if you choose to plan everything by yourself, you might underestimate the time required for dental procedures. Because the dental implants require 2 travels, you need to schedule your time accordingly and plan vacations ahead of time.
Patients who have busy work schedules and unpredictive working environment with emerging situations requiring their presence face THE real risks.
At Dental Guide Turkey we have seen hundreds of patients with different conditions and health situations. And depending on initial conditions special preparatory treatments are prescribed to lower those risks we've mentioned earlier.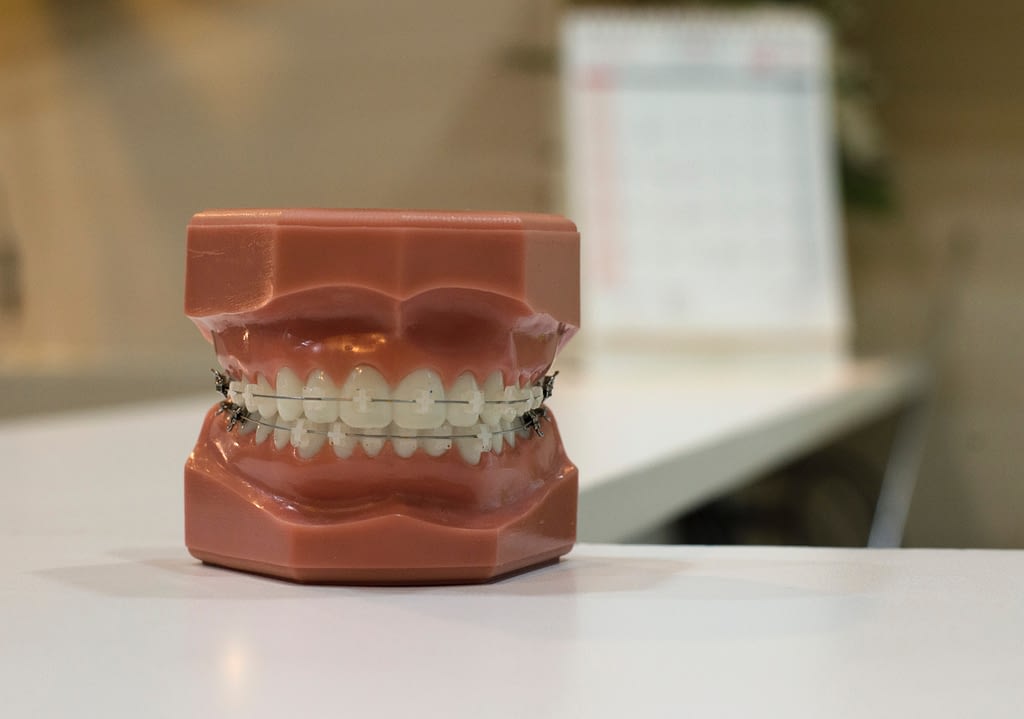 The planning process for dental implants may involve a variety of specialists, including a doctor who specializes in conditions of the mouth, jaw and face (oral and maxillofacial surgeon), a dentist specializing in treating structures that support the teeth, such as gums and bones (periodontist), a dentist who designs and fits artificial teeth (prosthodontist), or occasionally an ear, nose and throat (ENT) specialist.
You will go under evaluation to prepare for dental implants. First, you need to take X-rays and 3D images taken.
Second, dentists will review your medical conditions and check medications you take including supplements and vitamins. Thirdly, tailored to your situation treatment plan may be prescribed, which is going to take into account the conditions of your jawbone and remaining teeth.
Dental implant surgery is performed in stages. The usual process looks the following:
Jawbone preparation (grafting), when needed
Artificial tooth placement
The entire process can take many months and a lot of patience from your side since the majority of this time is dedicated to the healing process and waiting and aftercare. Of course, if your jawbone is strong and doesn't require bone grafting or sinus lifting. Then the overall process is going to be faster.
Tips to avoid time planning risks
Visiting your local dentists for consultation and oral check-up is a necessary preparatory step that can save your time and money in the future. X-rays don't tell the whole story and dentists in Turkey need an oral inspection to make the final judgments. Unfortunately, sometimes more preparatory treatments are required. Conditions of your jawbone and other teeth can not be seen on pictures and X-rays.
Also, your local dentists can tell you the final price for your procedure if done locally. Then you can use this number and compare to what clinics in Turkey offer.
Write down everything the dentists say and give to a clinic in Turkey. This way they will be more prepared and can tell you how exactly long the whole process is going to take. And the exact cost of all dental implants. It will save you from additional unpredicted payments and will help you to plan other expenses better.
And lastly, follow dentists' guidelines on taking care of your implants. It can be tedious, and sometimes you will forget. But aftercare is as important as the surgery itself.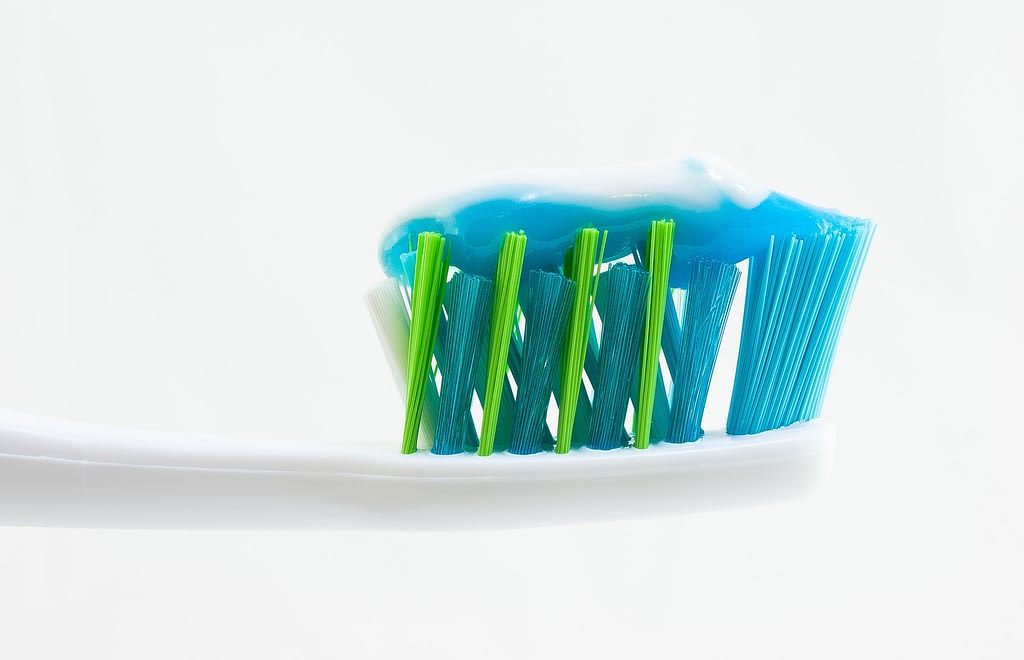 In Summary
A dental implant is a surgery. Fact. And like any other type of surgery, it involves real medical risks you need to be aware of. However, most of the time people listen and rely on unreliable sources and cover themselves with prejudices and myths about low standards of quality management in countries like Turkey.
Turkey is one of the fastest developing countries with first-class dental clinics, where internationally certified and experienced dentists perform dental treatments and surgeries for patients coming from all over the world. And they successfully attract these people, not because they are just cheap. But because they offer a better service, better quality, and conditions than your local dentists for a fraction of the price.