Veneers can be compared to false fingernails that fit over the top and slightly over the edge of the teeth. They are designed to enhance and improve the color, size, shape to achieve a beautiful smile. It is by far the most popular cosmetic dentistry materials in Turkey due to many reasons we'll cover in this article.
According to patients' preferences, different results can be achieved with veneers. From blinding bright Hollywood smile that looks more cosmetic and less natural to a complete mimic of your own natural teeth's color and shape. It is up to a patients' desires and how they want the veneers to look. Dentists' craftsmanship and materials lead to fluctuations in results and durability.
However, veneers are not a panacea from all problems. Usually, they are suitable for people whose teeth are stained, slightly damaged, and chipped. If your teeth are in majorly bad conditions, recessed, overcrowded, or present excessive gaps then the corrective amendment will defeat the capability of veneers.
In comparison to crowns or dental implants, you can achieve the Hollywood smile without compromising the healthy tooth structure.
Advantages of veneers?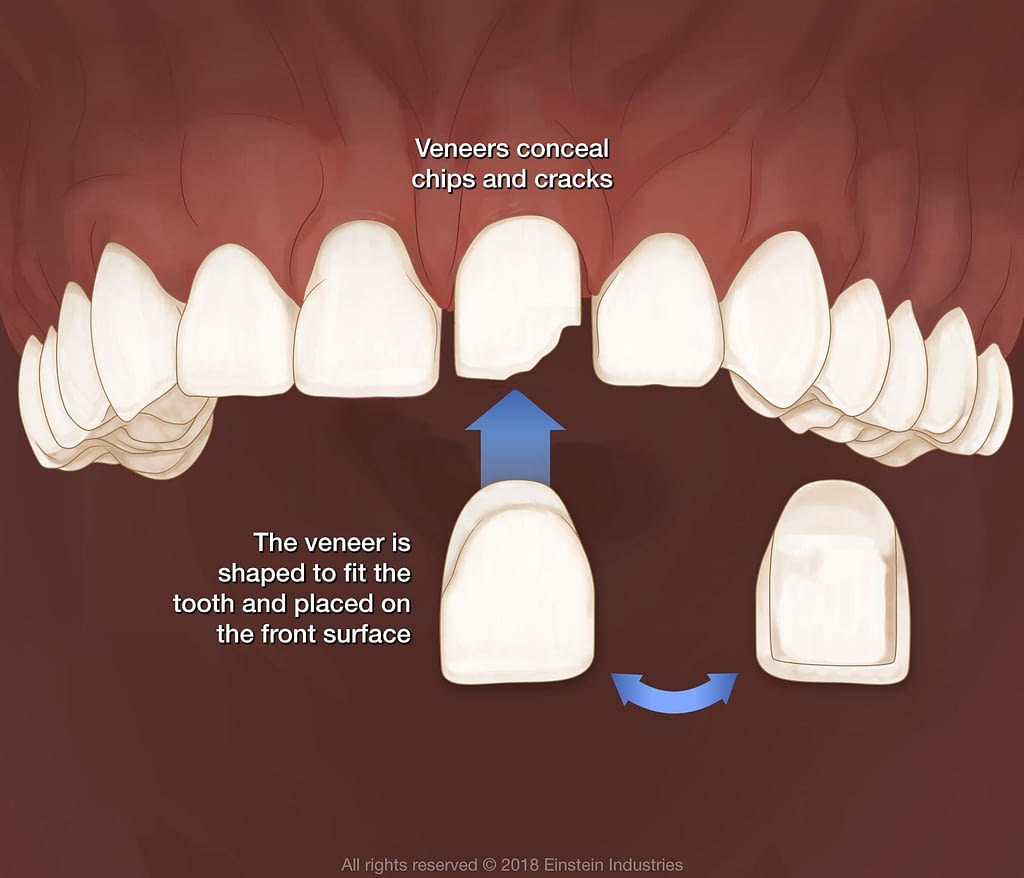 In comparison to crowns and dental implants, veneers are a cosmetic procedure that saves the majority of teeth tissue and maintains its perfect look for at least 10 years.
The main advantages of veneers include:
Porcelain veneers are stain-resistant
Very durable
Perfect color matching to adjoining teeth
Don't require much tooth reshaping
Why Turkey is the best location for veneers?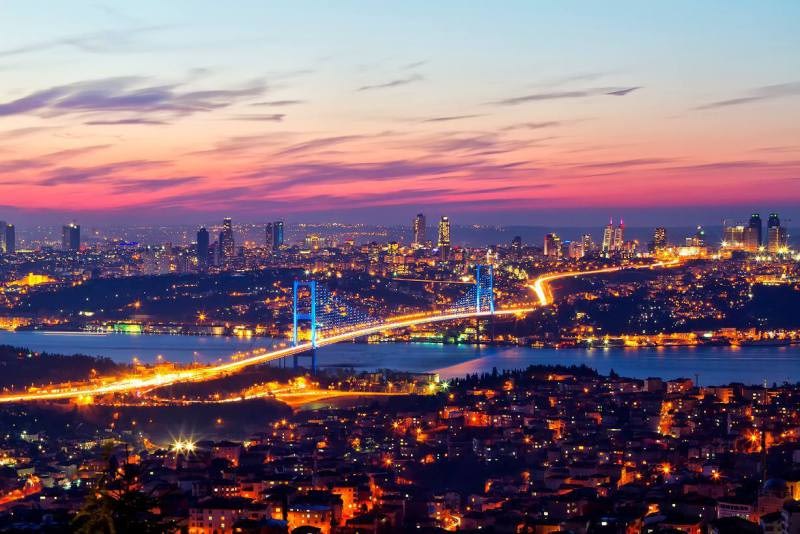 First of all, cost-saving is the number one motivation for dental patients to travel to Turkey. However, nobody would fly to Turkey just because it is cheap. The skills and expertise level of a clinic, high hygiene standards, and advanced technologies and methodologies make Turkey one of the most visited destinations for dental tourists.
Turkish dental clinics see hundreds of patients each week coming from different parts of the world with different conditions and complexities. This factor allows the clinics to maintain high competitiveness by signing contracts with first-class manufacturers of dental materials and equipment.
Usually, your local dentist's expertise is limited to a few to ten veneers patients a week. Turkish dentists on average see 10 times more patients and thus gain deeper expertise in their field.
Secondly, Turkish dental clinics take full responsibility. With a 97% success rate Turkish clinics have proved their expertise level and professionalism in dental procedures and surgeries. However, in the case of that 3 % of clinics takes care of their patients. Dental clinics follow their guarantees. Sometimes even if the fault wasn't theirs. In cases when patients who didn't take aftercare seriously and thus faced bad results, some clinics even agree to cover additional expenses to maintain its high reputation.
Moreover, to maintain high standards and destroys skepticism towards quality standards in Turkey, the clinics purchase the latest technologies, materials, and professional training. You may even discover that the equipment and materials you find in your local dental clinics and customer service is worse than in the average dental clinic in Turkey.
And lastly, it is required for dentists to speak English or at least there is going to be a person translating a communication. So, all your concerns and desires will be translated to the dentist.
✨ Related article: All truth here: Risks of dental implants in Turkey
Veneers in Turkey: Materials & Prices
Cost Comparison: How much cheaper are veneers in Turkey?
You've probably already visited your local dental clinic. After the first consultation, the clinic has probably estimated you a final cost for veneers? The usual price in the UK for one veneer depending on the quality of material, dental clinic and method range from 500-1500 British Pounds.
For example, here are prices in Turkey:
| | |
| --- | --- |
| CROWNS / VENEERS | |
| Metal Porcelain Crown | £119 |
| Zirconium Crown | £169 |
| e.max Dental Crown | £229 |
| Laminate Veneers | £239 |
| Removal of Old Crowns | free |
| WHITENING & CLEANING | |
| Laser Whitening | £159 |
| Home Kit Whitening | £129 |
| Teeth Cleaning | £39 |
| Detailed Cleaning | £89 |
| OTHER TREATMENTS | |
| Root Canal – Front Tooth + Filling | £129 |
| Root Canal – Front Molar + Filling | £155 |
| Root Canal – Back Molar + Filling | £169 |
| General Anesthetic | £355 |
| Laser Gum Correction | £355 |
| Tooth Removal | £31 |
| Wisdom Tooth Removal | From £89 |
Veneers materials and methods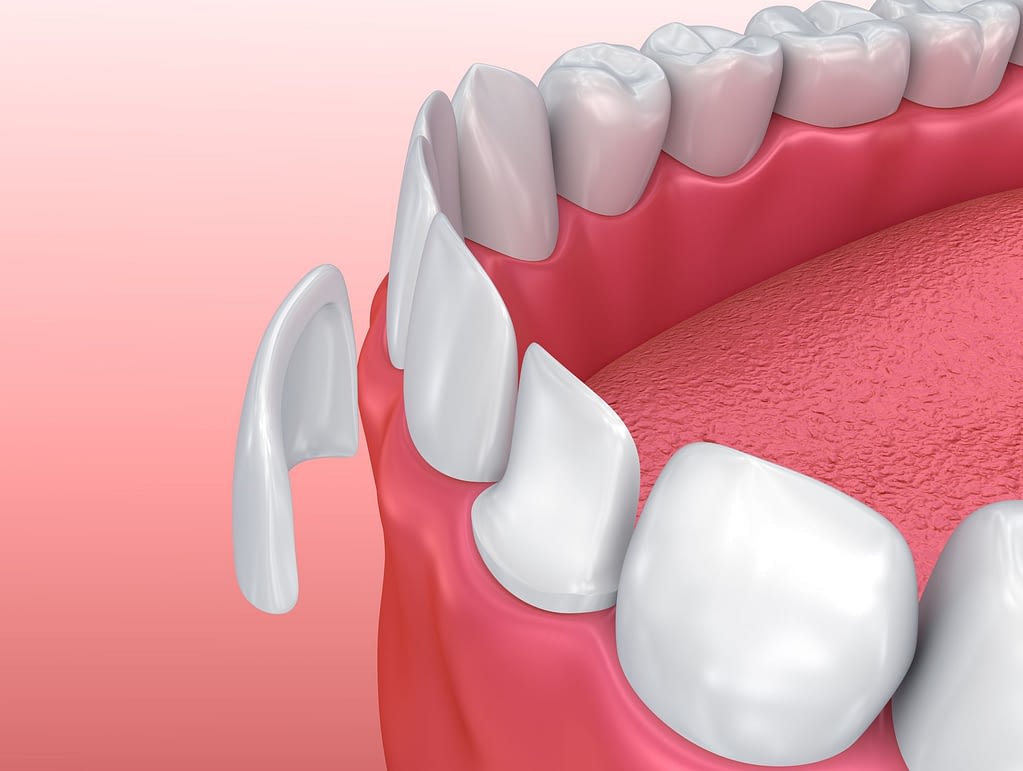 Clinics in Turkey offer several types of porcelain veneers made out of different materials and different methods of production: Zirconium, E-max, and VITA Suprinity.
E.max veneers
E.max Laminate Veneers are made from a single block of lithium ceramics (a top grade material) that gives veneers an appealing translucent color combined with durability and extra strength.
That translucent color makes it possible to match your natural teeth. For example, if you require a single or only a few veneers to restore a chipped tooth or stained teeth, it is possible to almost perfectly mimic your natural teeth. Nobody will be able to spot the difference between a veneer and your natural teeth. Or if you would like to have a bright Hollywood smile Emax has varieties of blinding colors to choose from.
Also, Emax veneers are one of the strongest veneer material, therefore it is long-lasting and is very unlikely to crack or discolor.
Zirconium veneers
Zirconium veneers are made out of zirconia oxide. It is proven to be one of the most durable materials for veneers, more durable in comparison to E.max veneers. However, they are a lot harder to match to your natural teeth and tend to wear off over time. Still, some patients prefer it because of the unbeatable strength and long-lasting effect. Usually, zirconium veneers are combines with porcelain finish to make it more appealing and durable.
Vita Suprinity
Exclusive to only a few dental clinics Vita Suprinity is a new generation of Veneer material. It is an innovative process of manufacturing a new glass-ceramic enriched with 10% of Zirconium.
The zirconium reinforced lithium silicate ceramics has an appealing E.max's translucency that gives its natural-looking finish and durability. Vita Suprinity veneers are strong, long-lasting and unlikely to crack in comparison to other types of veneers.

About procedure & Travel diary
Firstly, before your arrival in Turkey, a dental clinic will require you to send them X-rays and your teeth pictures. Usually, dental clinics have partnerships with hotels located near it and offer accommodation with a discount. (Sometimes even for free.) Also, many take responsibility for airport pickup and further transportation to all your appointments.
Day 1-2:
✨ Arrive at Turkey Airport: Istanbul, Antalya, Ankara, Izmir.
✨ Transfer from airport to hotel check-in
✨ You'll go to your first appointment
✨ Your dentists will prepare you your treatments taking measurements and carrying out the required work to prepare you for your veneers
✨ You'll be given temporary teeth to lower sensitivity (so that you can enjoy your vacation!)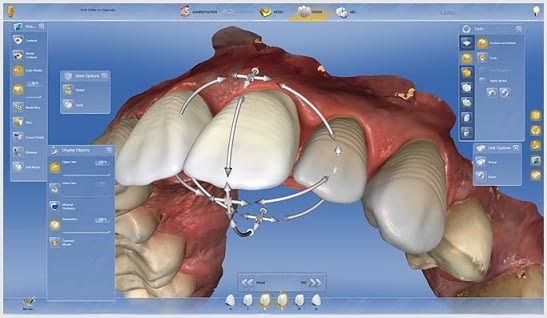 Day 3-5:
✨ Enjoy your holiday
✨ Temporary fitting of your veneers. You will be given time to live in them for an extended period of time before the final decision is done.

Day 6-7:
✨ Final fitting on your final appointment
✨ Transfer back to the airport and check out from hotel
✨ Related article: 3 common lies dental clinics in Turkey say to you
Aftercare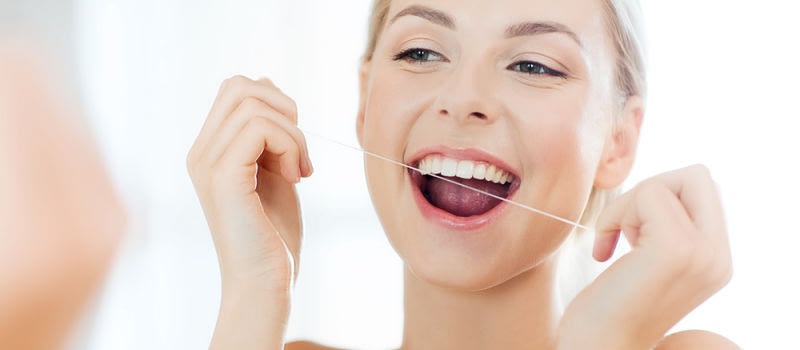 Veneers were developed to enhance the appearance of your own teeth and meant to not affect your day to day life. The aftercare for veneers is easy. Simply follow a common sense.
For example, porcelain veneers are stain-resistant and very durable. So are your teeth. But without proper care, it might chop. Apple or carrot won't affect veneers. However, avoiding chewing harder foods like ice is recommended.
Anything you would normally do to take care of your natural teeth similarly applies to veneers.